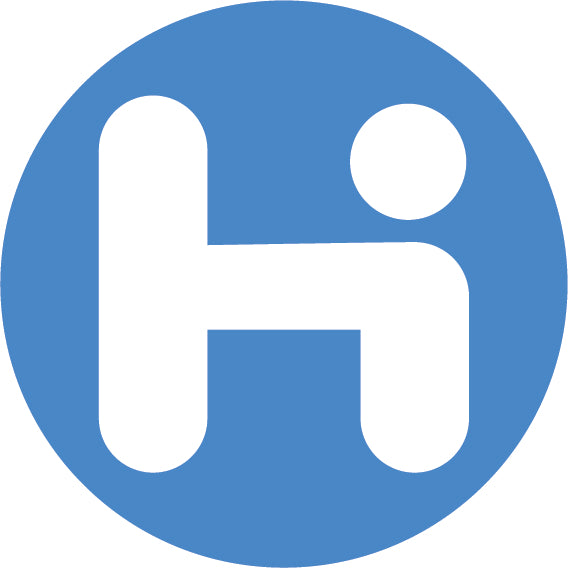 How we started?
The saying goes, you get what you pay for - and high quality activewear usually comes with a corresponding price tag, with the average store stocking well known brands with sport bras in the neighborhood of $50 to 70 and $70-120 for leggings. With this in mind, Hyder's mission is to try and let you have your cake and eat it too,  making top notch yet affordable activewear for everyone! How do we do this? By cutting out the middlemen, and having no physical stores or staff (we are a group of best friends running things behind the scenes for now)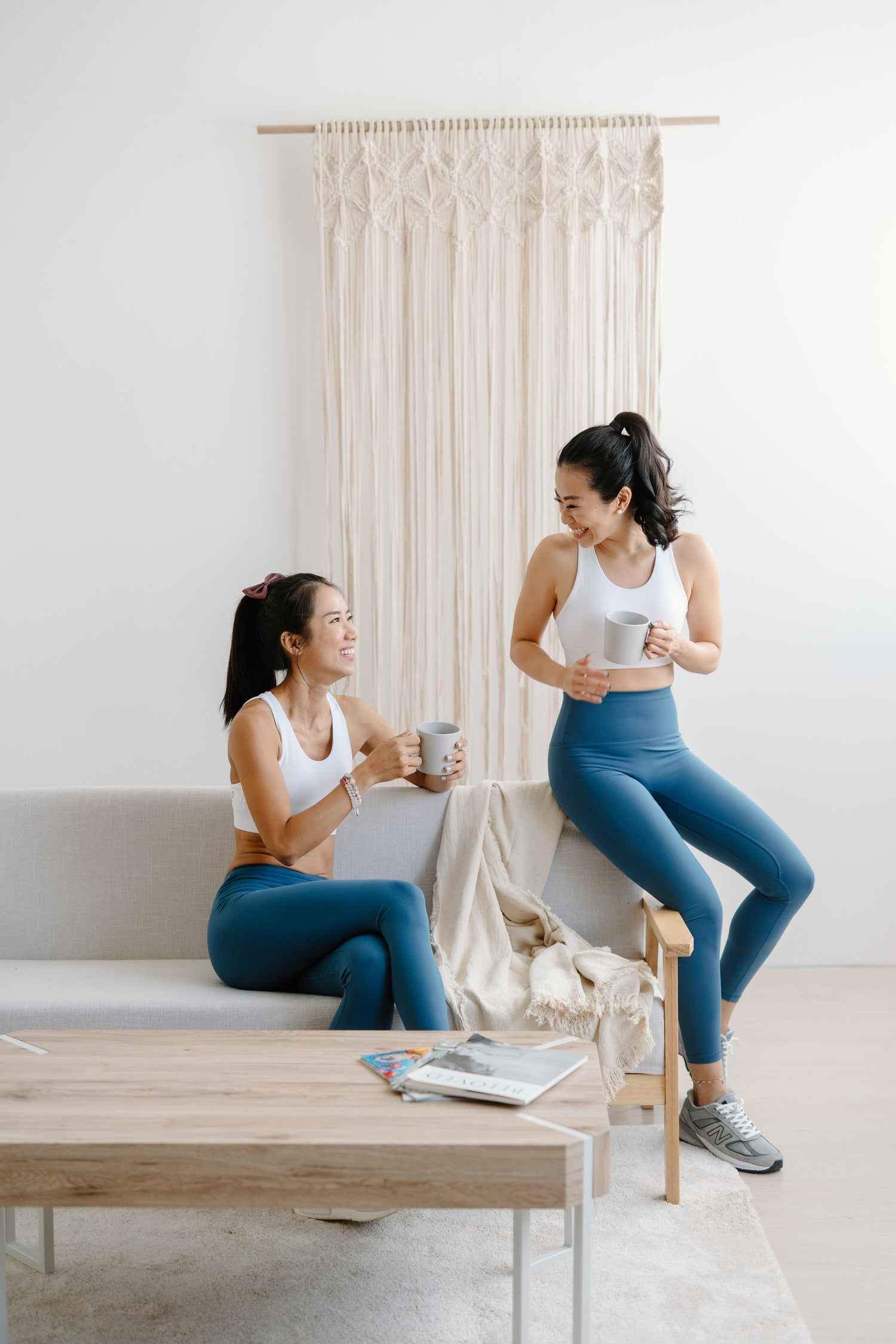 Athleisure
Thoughtfully designed pieces that you can wear anytime and anywhere, at the gym, in spin class, or simply at the cafe.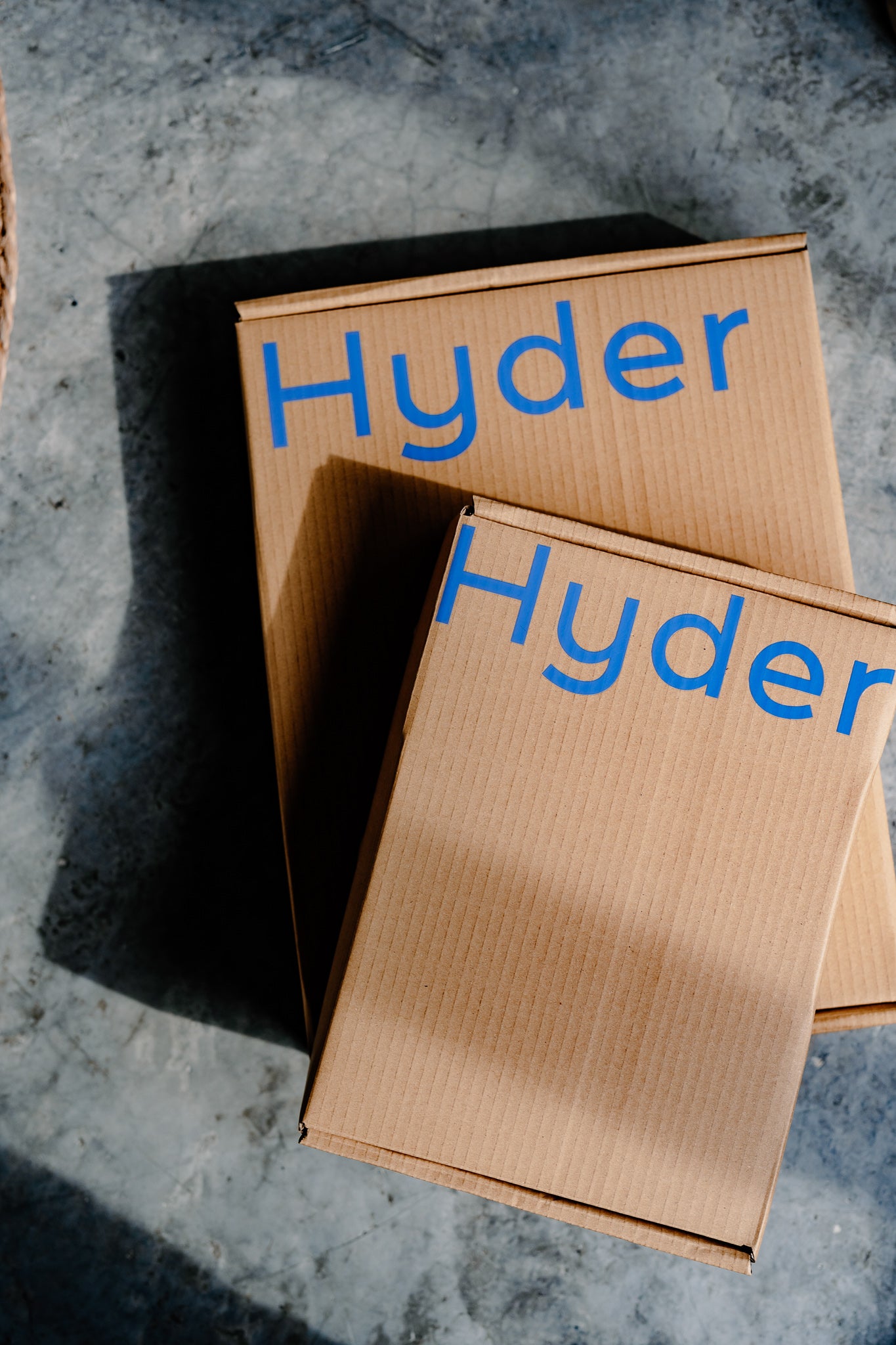 Zero Plastic Packaging
Hyder promises to play a part in keeping the Earth green with zero plastic packaging.